Services
Breakfast Baskets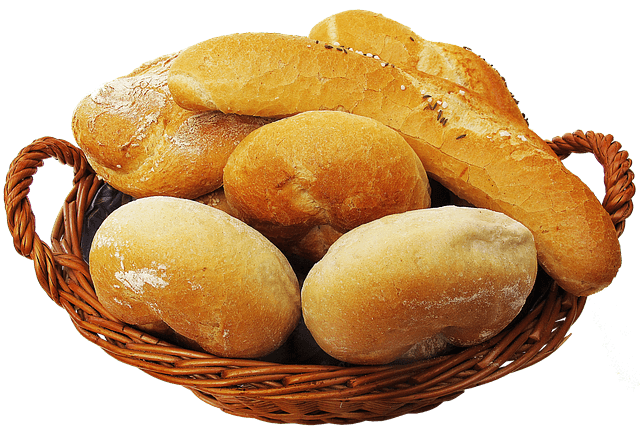 Our apartments are equipped for self-catering guests and include a full range of cooking facilities and equipment. However, if you do not feel like going shopping on arrival, you can book one of our breakfast-basket packages (standard or organic) for a long weekend. The baskets must be requested at least two days before your arrival. The baskets come with fresh bread for the perfect start on each day of your holiday: you can make your specific bread (type and amount) once at the Haus. The baker delivers before 7am and your order will be placed in a bread bag and hung on your apartment door soon after.
Long weekend package (3 x breakfast for 2 persons)
4 fresh bread rolls per day
Butter, honey / jam or cheese / sausage
Muesli or cornflakes
Fresh seasonal fruit
Coffee
Tea (English Breakfast or herbal teas)
Milk
2 eggs for each day
Price: 40 euros
Organic long weekend package (3 x breakfast for 2 persons)
Same content as above but all products organic.
Price: 50 euros
Laundry
Wine spill on your favourite jeans? Toddler has run out of clean clothes after just three days of your holiday? No problem! For a modest fee to cover our costs, you can use a dedicated guest washing machine, our drying room ironing board and iron.
Just contact us as and when the need arises.
Cycle Hire
We have bicycles for hire. For those who bring their own bicycles, we have a lockable bike shed where you can store your equipment.